Bio-Avail Mag
A Highly Absorbable and Effective Form of Magnesium
Bio-Avail Mag
A Highly Absorbable and Effective Form of Magnesium
Restore optimal magnesium levels and experience its incredible benefits—with a lower risk of unpleasant GI side effects
Promote relaxation and experience deeper and more restorative sleep.

Maintain normal blood sugar and metabolic and cardiovascular function.

Support strong bones with the collaborative effects of magnesium, calcium, and vitamin D.

Soothe your digestive system and improve bowel regularity and gut health.
Revitalize Your Diet
Boost magnesium intake (over 90% deficient)
Get the amount you need for optimal function and well-being.
RELAX YOUR BODY & MIND
Experience restful sleep and a sense of calm
Soothe your nervous system and buffer the effects of daily stress.
SUPPORT YOUR METABOLISM
Maintain normal blood sugar and metabolic health
Improve conversion of carbohydrates and fat into energy your body can use.
STRENGTHEN YOUR BONES
Support healthy bones as you age
Extend your healthspan and vitality with stronger and more resilient bones.
Real Stories of Health and Happiness
"I noticed a great improvement in my rest and the amount of time it takes me to fall asleep. I can feel my sleeping is a lot deeper than what it was before. I highly recommend!"

—C.D., Verified

"The Bio-Avail Mag is a must have in my supplement regimen. I've been sleeping better as it helps relax my body and calm my mind."

—Nancy, Verified

"I'm delighted with this product! I feel that is helping my digestion and overall energy. I highly recommend it!"

—Sasha, Verified
Discover the Bio-Avail Mag Advantage
Supports ecosystem health
Functional Medicine expert
Meet Chris Kresser, your
Trusted Health & Wellness Guide
Founder & Functional Medicine Clinician
Globally renowned expert with over 15 years of experience
Dedicated to helping people improve their health by addressing modern challenges and nutrient gaps
Author & Educator
Treated thousands of patients
Trained more than 2,000 healthcare professionals
Gained valuable insights into functional medicine and nutrition
Why Choose Bio-Avail Mag?
Our modern diets often fall short of providing the optimal amounts of essential nutrients our bodies need to function at their best. With Bio-Avail Mag, you can optimize magnesium intake and support your overall health and well-being—without the unpleasant GI side effects associated with inferior forms of magnesium.
Formulated to Replicate Optimal Ancestral Diets
Changes in dietary patterns, declining soil quality, and a growing toxic burden have made it increasingly difficult to obtain adequate nutrients from our daily food intake. Bio-Avail Mag is designed to address these challenges by providing a highly bioavailable form of magnesium that gets absorbed quickly and is easy for the body to use.
Harness Years of In-Clinic Experience and Ancestral Wisdom
Backed by Adapt Naturals' 15 years of in-clinic experience and dedicated to creating supplements that make a meaningful difference, Bio-Avail Mag combines cutting-edge research with insights from ancestral wisdom to bring you a premium-quality supplement.
Signs You Need Bio-Avail Mag
Chronic stress or "fight or flight" response
Muscle spasms or weakness
Difficulty falling and/or staying asleep
Decreased bowel regularity/GI discomfort
What You'll Feel Using Bio-Avail Mag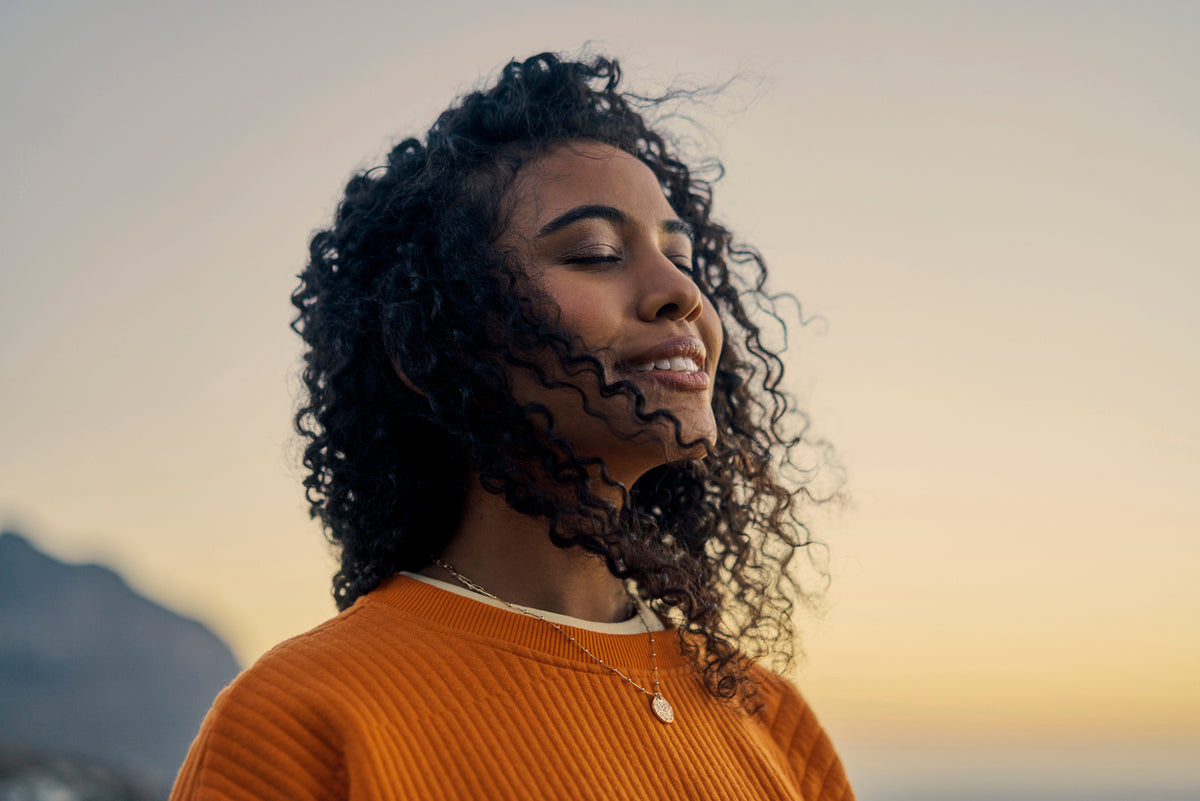 Sustained energy throughout the day

Relaxed and smoothly toned muscles

Improved bowel regularity and GI health

A sense of calm and well-being

Deeper, more restorative sleep

Stronger and more resilient bones
Your Questions Answered
Bio-Avail Mag is best taken with food. We recommend taking the daily two-capsule serving with dinner to promote optimal sleep and relaxation and healthy elimination the following day.
Many magnesium supplements on the market contain magnesium oxide or magnesium citrate. These forms of magnesium are not as well-absorbed as the Buffered Magnesium Chelates that we use in Bio-Avail Mag, which bypass typical routes of absorption and are thus less likely to cause the unpleasant gastrointestinal effects associated with less bioavailable forms of magnesium.
Good sleep
I cycle through lots of different magnesium pills for sleep and these were great! Recommend.
Hi Monica, We are thrilled to hear that our Bio-Avail Mag is working well for you. We appreciate your support. Thank you for taking the time out to leave us a review!
Leg cramps gone
Bio magnesium has so helped the awful leg cramps at night. No other product has helped, this does.
My body also tolerates it well.
I'm glad I tried it
Hi Deborah. We are always delighted to hear of the wonderful experience our customers are having from taking our supplements. We are glad your leg cramps has reduced since taking our Bio-Avail Mag. Thank you for your review!
Great supplement
Bio-Avail Mag is a great addition to my health. I'm sleeping better and it is an easy capsule to swallow.
Hi Kori, We are glad you have experienced better sleep since taking our Bio-Avail Mag. We hope you will experience other benefits. We appreciate your review!
High quality magnesium for a reasonable price!
I have been taking magnesium for years based on the research laid out by Dr. Lara Briden (https://www.larabriden.com/8-ways-that-magnesium-rescues-hormones/) on the ways in which magnesium supports hormones. I love that the Adapt Naturals formulation is a high quality magnesium bisglycinate at the therapeutic dose of 300mg for a reasonable price, it checks all of my boxes!
Hi Laura, We are happy you are enjoying our Bio-Avail Mag. We hope you receive all the benefits of this wonderful Product. Thank you for leaving us a review!
It helps!
I have diabetes and need certain minerals to stay healthy. These are perfect and they work!
Hi Scott, We appreciate your support to Adapt Naturals and is happy to hear the Bio-Avail Mag has been working for you. Thank you for leaving us a review!