Our Commitment To Sustainable Packaging and Zero Waste
Single-use plastic packaging is wreaking havoc on our environment. Consider the following:
The equivalent of one garbage truck load of plastic is dumped into the ocean each minute, and this figure is projected to double by 2030 and quadruple by 2050. 
Plastic and packaging waste comprise 30 percent of total U.S. waste annually. 
Only 14 percent of plastic is put in the recycling bin and a meager 5 percent is repurposed for subsequent use.
In short: most plastic ends up in landfills and the ocean, where it causes enormous environmental harm. 
As a lifelong surfer, skier, and outdoor enthusiast, I care deeply about protecting our natural world. 
That's
why Adapt Naturals is proud to be a member of the One Step Closer (OSC)
Packaging Collaborative, a group of over 40 industry-leading brands
that come together in the name of steering the natural products industry
towards leading-edge solutions in environmentally friendly and
sustainable packaging solutions.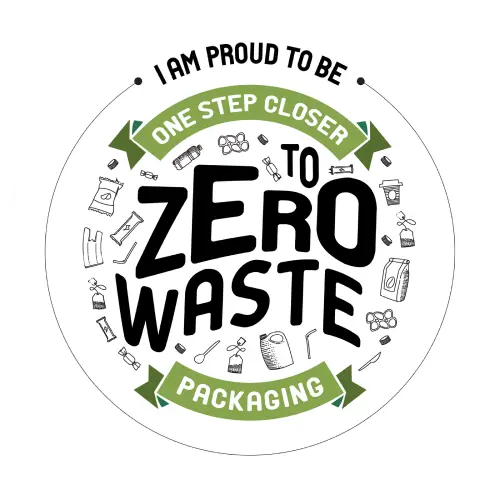 We use glass bottles because they reduce
plastic use, are infinitely recyclable, and do not ​​​​transfer
chemicals or plastic residues from the packaging to our supplements. 
We also use recycled paper rather than plastic bubble wrap or styrofoam peanuts to protect the bottles during shipment.
Each of us can align our choices and purchases with our values.

This year, we are standing with OSC, pledging to use our business for good, and taking steps in the right direction for our sake, your sake, and the planet's sake.

Let's clean our oceans, let's save our wildlife, let's reduce our waste, and let's do this together by

continuing to get one step closer to zero waste packaging!

With appreciation,

Chris Kresser

Founder, Adapt Naturals