Bio-Avail E+
Your Secret Weapon for Cellular Health & Longevity
Bio-Avail E+
Your Secret Weapon for Cellular Health & Longevity
Level up your health and slow the aging process with Vitamin E tocotrienols.
Contains 300 mg of delta- and gamma-tocotrienols from the annatto plant—with no tocopherols

Improves lipid profiles and supports cardiovascular health

Helps maintain normal blood sugar and metabolic function

Strengthens bones and nourish the eyes, skin, hair, and nails
300 MG OF DELTA GOLD TOCOTRIENOLS
Get the full benefit of tocotrienols in a single daily gel cap
Contains 100% delta- and gamma-tocotrienols from the annatto plant—with no tocopherols.
SLOW THE AGING PROCESS
Enjoy youthful vitality and a longer healthspan
Regenerate healthy cells, tissues, and bones safely and naturally.
OPTIMIZE YOUR METABOLISM
Maintain normal blood sugar and metabolic health 
Improve conversion of carbohydrates and fat into energy your body can use.
PROTECT YOUR HEART
Promote healthy lipid levels and cardiovascular function
Support normal cholesterol, triglycerides, and other markers of heart health.
Real Stories of Health and Happiness
"I feel good, knowing that my bioavailable E capsules are of the highest quality and will yield the greatest benefits for me."

—Henry, Verified

"It's hard to find this superior form of vitamin E, and I like how I only need 1 tiny gel cap for my daily needs."

—Nancy, Verified

"Since taking this I've noticed an improvement in my dry skin"

—Katy, Verified
Discover the Bio-Avail E+ Advantage
Supports ecosystem health
Functional Medicine expert
Meet Chris Kresser, your
Trusted Health & Wellness Guide
Founder & Functional Medicine Clinician
Globally renowned expert with over 15 years of experience
Dedicated to helping people improve their health by addressing modern challenges and nutrient gaps
Author & Educator
Treated thousands of patients
Trained more than 2,000 healthcare professionals
Gained valuable insights into functional medicine and nutrition
Why Choose Bio-Avail E+?
Vitamin E is an essential micronutrient that 89% of Americans don't get enough of. Yet studies show that supplementing with the most common form of vitamin E, alpha-tocopherol, doesn't improve health over the long term—and, in fact, can increase the risk of cancer and heart disease. Bio-Avail E+ contains 300 mg of delta- and gamma-tocotrienols, a recently discovered form of vitamin E that has far greater health benefits than alpha-tocopherol and none of its long-term risks.
Formulated to Restore Youthful Vitality and and Slow Aging
From processed food to environmental toxins to chronic stress, the modern world makes health hard. Bio-Avail E+ was formulated with delta- and gamma-tocotrienols to rejuvenate the body and mind and slow the aging process. This means stronger bones, healthier cells, a more youthful and radiant appearance, and more protection against aging and the challenges of daily life.
Harness Years of In-Clinic Experience and Ancestral Wisdom
Backed by Adapt Naturals' 15 years of in-clinic experience and dedicated to creating supplements that make a meaningful difference, Bio-Avail E+ combines cutting-edge research with insights from ancestral wisdom to bring you a premium-quality supplement.
Signs You Need Bio-Avail E+
High blood sugar or other metabolic issues
Aging skin, hair, or nails
Poor cardiovascular health
Brain fog, difficulty focusing, poor memory
What You'll Feel Using Bio-Avail E+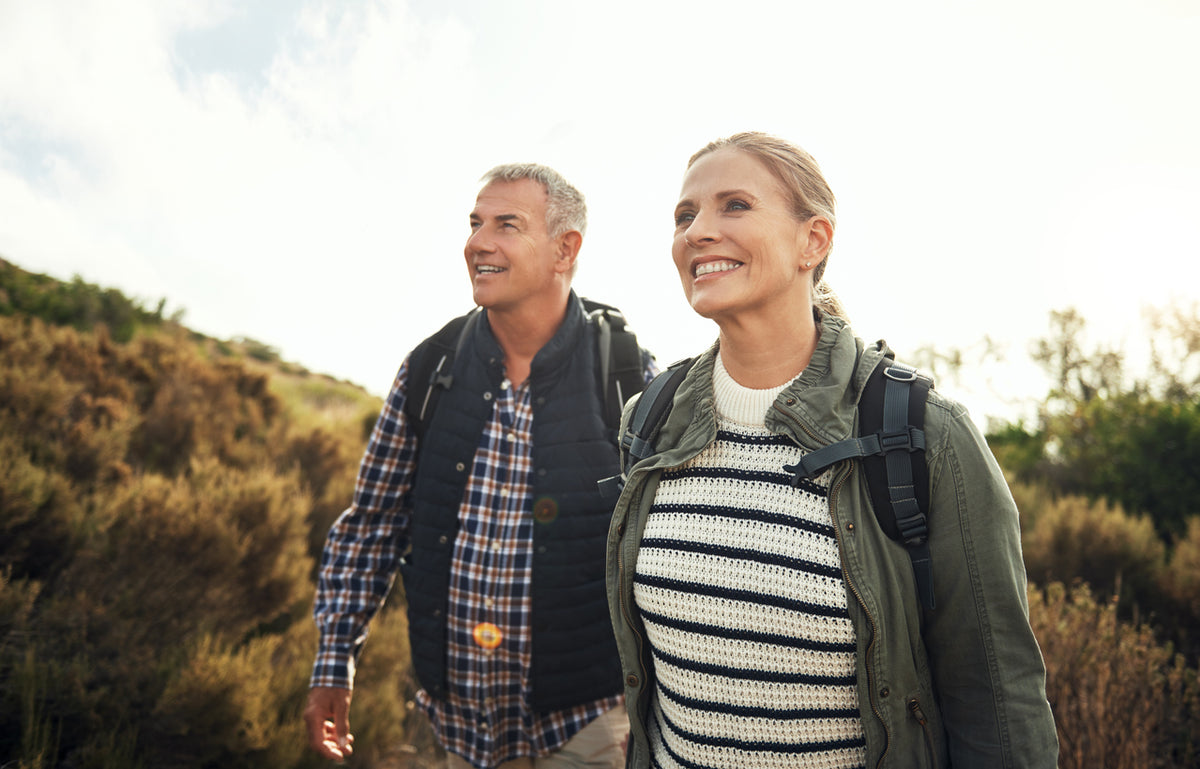 Stronger bones

More supple skin, hair and nails

Better immune defenses

Help maintaining normal blood sugar

Support with lipid profiles and cardiovascular health

Sharper focus and better memory

More youthful vitality
Your Questions Answered
Bio-Avail E+ is best taken with food. We recommend taking the single gel-cap serving with dinner, but it can be taken at any time of day.
Studies have shown that alpha-tocopherol, the most common form of vitamin E that is typically found in supplements, may interfere with the benefits of tocotrienols at higher doses. (https://jamanetwork.com/journals/jama/article-abstract/205797, https://www.ahajournals.org/doi/epdf/10.1161/ATV.0000000000000153) For this reason, we suggest limiting your intake of alpha-tocopherols in supplements to 10 mg per day.
We get about 10 to 15 mg/d of tocopherols in our diet, mostly from foods like nuts, seeds, and vegetable oils. At this level, tocopherols have a beneficial or neutral effect.
Kind of early to say how much this has helped
I've been a little lax taking this supplement but have been trying to take it more consistently. Overall I've seen some improvement in my skin. Having said that I'm also more consistent taking my fish oil which I believe also contributes to good skin health as well as a new probiotic from another company.
I trust this product line so I'll be ordering more shortly.
Hi Sandra, Thank you for trusting our brand. We are happy you have found our Bio-Avail E and you are seeing improvements in your skin since taking it. We appreciate your review!
Best quality e on the market
After doing research I've found out that most e is subpar synthetic. This is the only natural version of e I could find. Truly love adapt naturals.
Hi Richard, We are glad you found Adapt Naturals and love our supplements. Thank you for your review!
helped with lab work!
I got this for my husband who has elevated liver enzymes for years, thanks to his Hashimoto's. After a little over a month of being on the Vitamin E, his liver enzymes were completely normal! I've been trying for years to find something to help, and this is the first that has ever done anything.
Hi Elizabeth, We are indeed delighted to hear your husband's liver enzymes are back to normal since taking our Bio-Avail E . We hope that he will notice other positive improvements as he continue this supplement. Thank you for your review!
High quality supplements
In a world of unregulated supplements, it's hard to find high quality supplements that are third party tested. I really appreciate that these are what they say they are and there's no additives or extra vitamins/minerals I don't want included. It's hard to find trust worthy companies these days, but this is a keeper!
Hello Megan, Thank you for trusting Adapt Naturals with your health. It's always amazing when something you trust actually works. We are glad to know you are pleased with our Bio-Avail E+. Thank you for leaving us a review!
A trustworthy supplement line
I love all of the adapt products! My favorite are the magnesium and organ. It's a relief knowing that what is on the label is what is actually in the products - I can feel the difference! I have way more energy and have sleep so well.
Hi Bailey, Thank you for reviewing our Bio-Avail E. It's great to know the Bio-Avail mag and Bio-Avail Organ are your favourite and you are noticing a difference in your energy and sleep. We hope you will receive all the benefit they have to offer. All the best!